Norwalk 2.0 congratulates winners of the Iconic Norwalk 2018 project and launches 2019.
Iconic Norwalk is Norwalk 2.0's initiative to engage residents, businesses, and visitors in capturing unique and iconic places in Norwalk and sharing them on Instagram.
Using, Instagram as a platform, people are asked to submit photos, videos or artwork using the #iconicnorwalk2018 hashtag. Winning entries in the following categories:
PRIZES
Grand Prize, The Grand Prize Winner will receive $300 cash.
Paul Zullo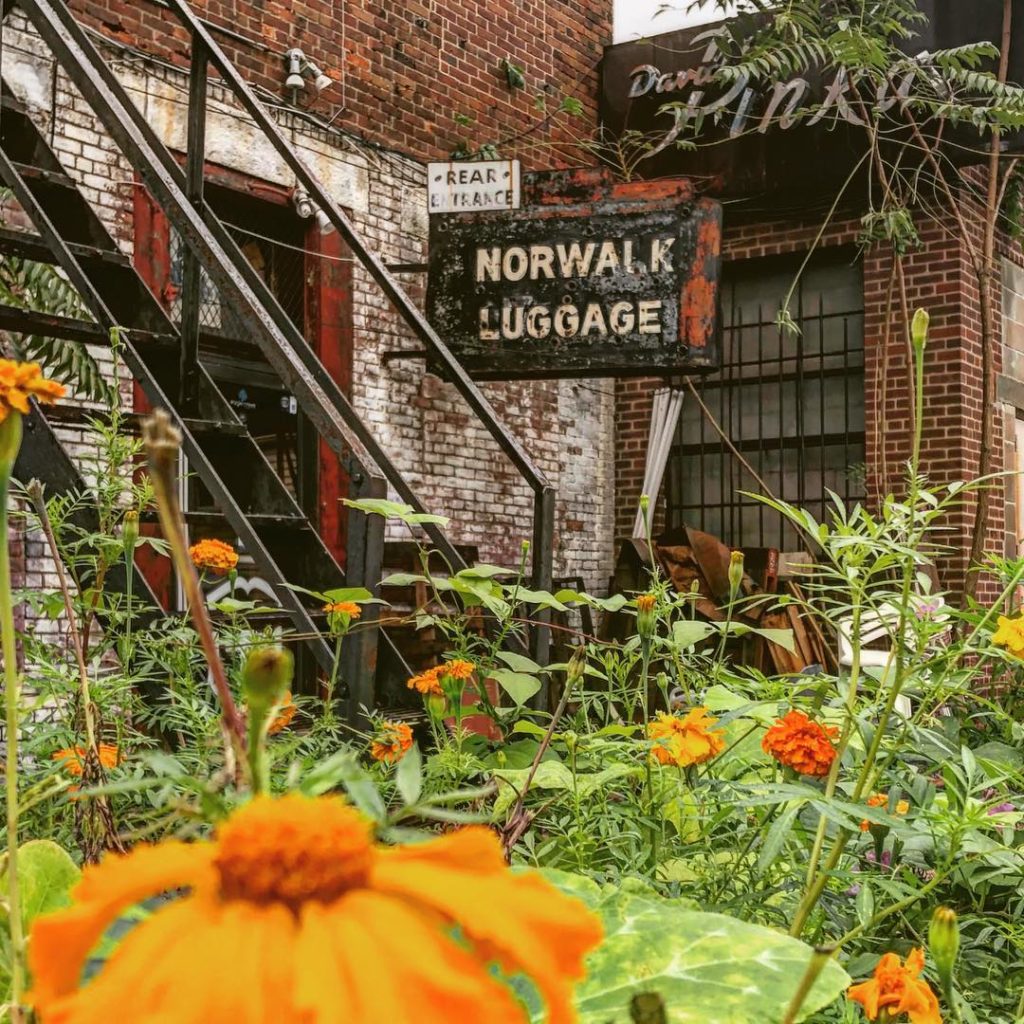 First Place Winners in the categories listed below received $100 cash prizes:
FOOD

Patrick Sikes

HISTORY

Mike Kowal

STREET PHOTOGRAPHY

Heidi D'Amelio

LANDSCAPE

Margosia B

URBAN ADVENTURE

Andrew Dominick
There were over 400 entries in the 2018 program, and we thank all the participants who captured amazing photos of Norwalk.
Norwalk 2.0 is a hybrid economic development agency focused on public arts and creative placemaking – using arts, culture, and creativity to engage residents locally, enhance public space and improve city quality of life. The idea behind this community development organization, founded by Maribeth Becker and Jackie Lightfield, is to utilize their professional backgrounds in marketing, technology, and design to connect ideas with the people and organizations that have the resources to make them happen.
The Norwalk 2.0 mission is to engage residents, business and community organizations to work together and create an authentic, creative, economically diverse and sustainable future. With the goal of creating a flourishing city, 2.0 provides education and insights supporting activities in the creative economy, organizes events to encourage networking and the sharing of ideas, and promoting organizations and initiatives to the greater Norwalk community. Norwalk 2.0 is a flexible and nimble catalyst that initiates a wide variety of projects that engage a diverse group of community members.
We are 'hi-tech' and 'high-touch' believing that community engagement is best achieved using a combination of in-person and technical interaction. Norwalk 2.0 serves area residents, businesses and visitors.
Over eight thousand people have attended a Norwalk 2.0 project over the past eight years. Norwalk 2.0 has produced public artevents, community-focused support with the After School & Beyond and Norwalk Resources website, Street Beautification plans, city-wide public installations and data collecting through the Norwalk Listens Survey.
Big changes start with little projects, and every project starts with a team. For more information on how you can get involved in the next community project, donate or help Norwalk 2.0 get the journey started, let us know how we can help.