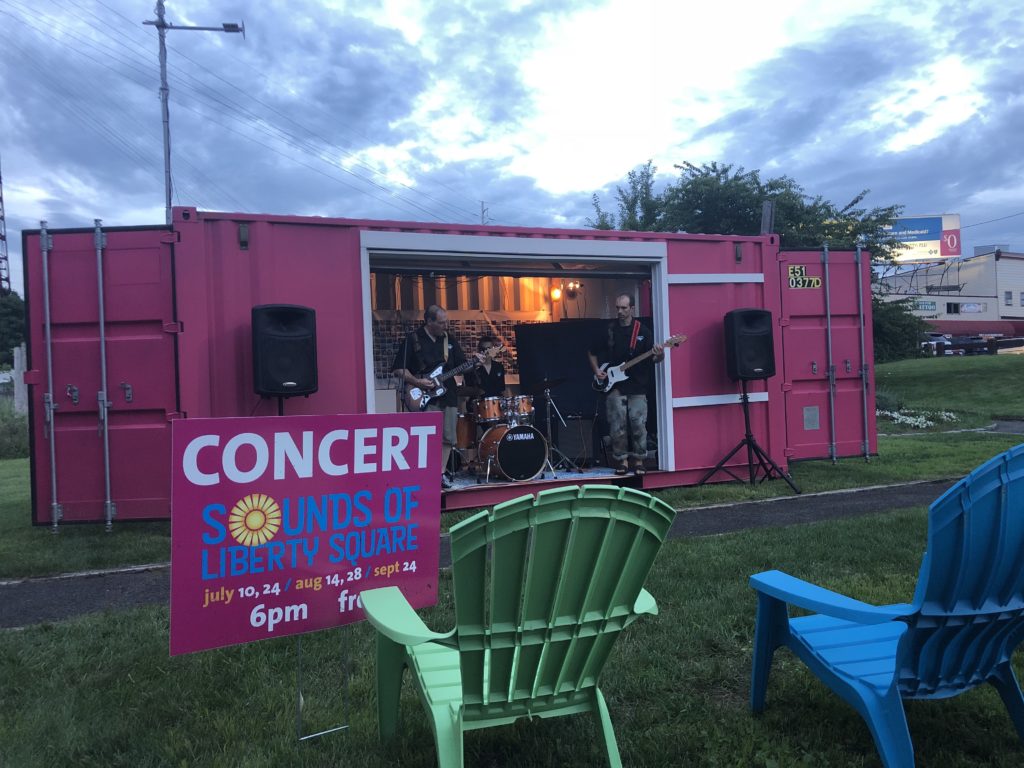 2019 Lineup
7/28 J and the B Sides
Classic rock Playing the flip side of rock and roll 7 pm
7/28 Mike Camacho Trio
Enjoy a jazz ensemble by the water. 4 pm
8/8 CJ West & the Downtown Train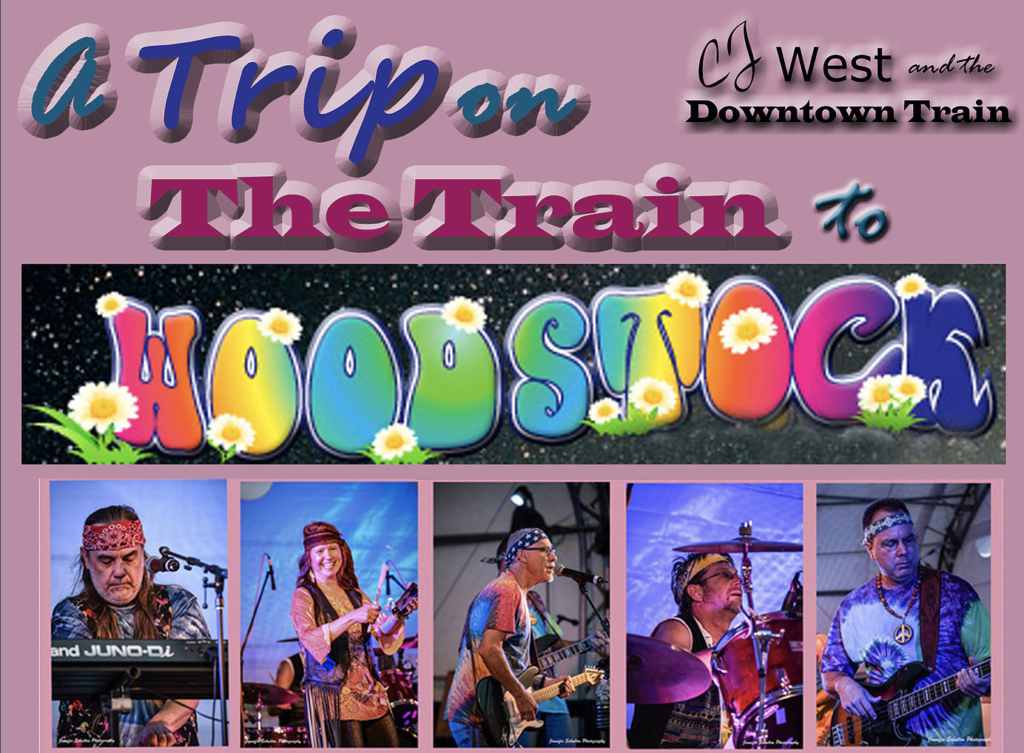 It's the Summer of Love in Norwalk with this tribute to Woodstock '69. 7 pm
8/11 Patti Rothberg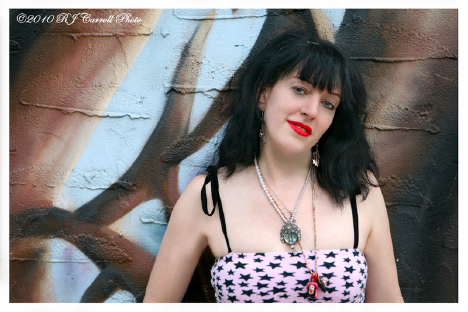 We love the 90s and songstress Patti Rotheberg's art 4 PM
8/15 Mike Custo Acoustic Duo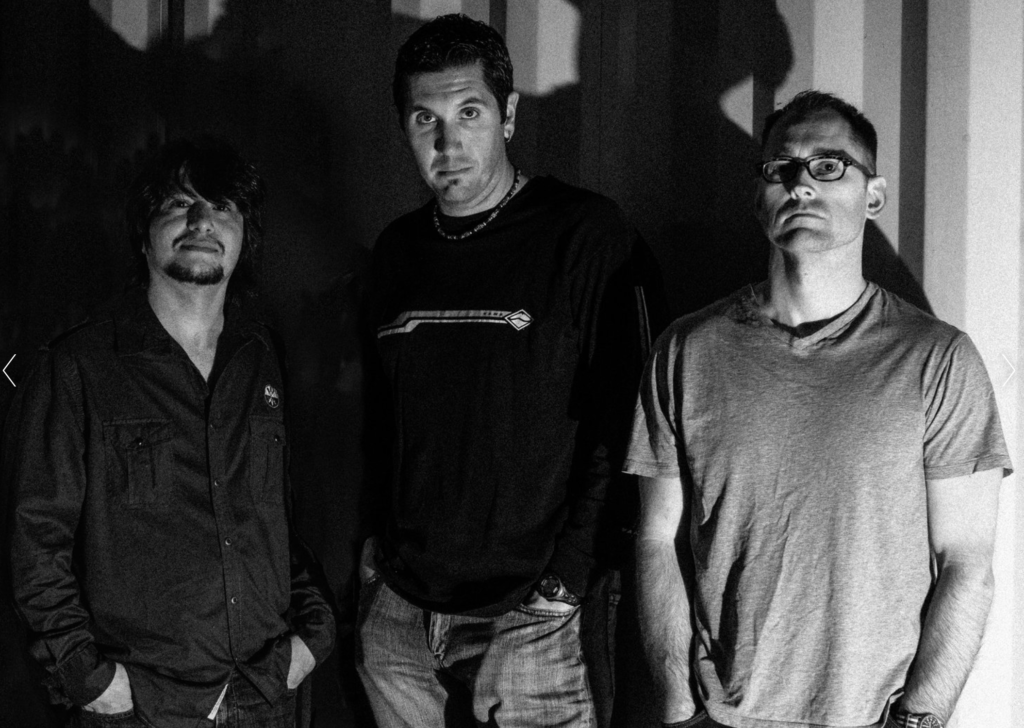 8/18 Glenn Roth
Amazing guitarist Glenn Roth 4 PM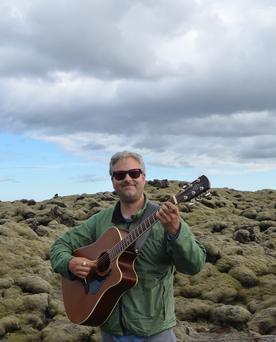 (more dates coming soon)
Bring your blankets and chairs and enjoy live music at the Pink Containers in Constitution Park. No glass allowed, but bring your coolers, cans and any plastic beverage and food.
Directions:
The Pink Containers are located in Constitution Park in Liberty Square, East Norwalk. We are at the foot of the Stroffolino Bridge, across from Veteran's Park. The Google Map link.
2018
We sincerely appreciate everyone who came out to hear original music by our fabulous bands in 2018: Patti Rothberg, Automatic Children, James Darling and the Nuclear Heartbreak, Foresters, Belle of the Fall, Glenn Roth, The Clams, James Mauri and the Black River Stones, and Jake Kulak and the LowDown.
We thank Bob D'Aprile for helping find great bands and wish him the best in his future endeavors.
Please check back in the summer of 2019 for updates!